Details / Contact Info
Royal Melbourne Institute of Technology University School of Global, Urban and Social Studies RMIT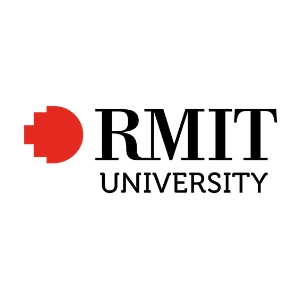 Name
Royal Melbourne Institute of Technology University School of Global, Urban and Social Studies
Abbreviation
RMIT
Organization Type
School
Website
https://www.rmit.edu.au/study-with-us/social-science/languages-translating-and-interpreting
Contact Name
Ya-Ping Kuo
Contact Phone
61399253771
Address
RMIT Building 37 411 Swanston Street 3000
City
Melbourne
Country
Úc
Description
There are a variety of Translation and Interpreting courses
Admission Criteria
Has admission criteria.


Training
Offers training.

Grad Dip. T&I = https://www.rmit.edu.au/study-with-us/levels-of-study/postgr...
Masters T&I = https://www.rmit.edu.au/study-with-us/levels-of-study/postgr...
Credential
Offers credential(s).
[Info]

If you complete certain courses you can be eligble for a NAATI qualification. NAATI's certification system is designed to evaluate whether an individual is competent to practice as a translator or interpreter. It does this by setting minimum standards of performance across a number of areas of competency.

Individuals who demonstrate that they meet these standards are awarded NAATI Certification. Certification is an acknowledgement that an individual has demonstrated the ability to meet the professional standards required by the translation and interpreting industry in Australia.

NAATI assesses translation and interpreting professionals against these standards so that English and non-English speakers can interact effectively with each other, particularly when accessing medical, government and other services.